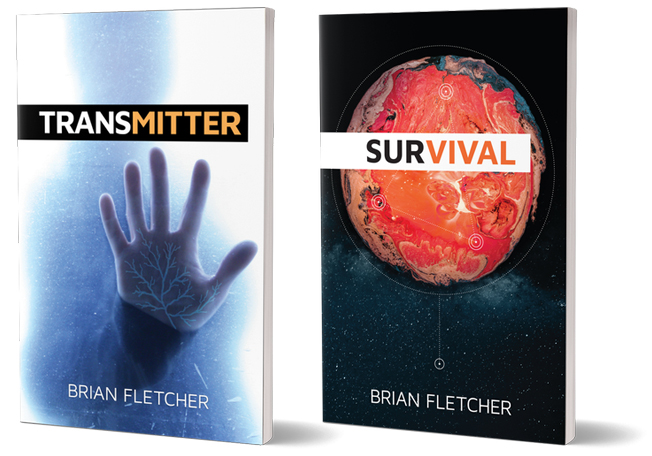 The BIOTIC Series
The BIOTIC Series is a two book series that tells the story of the NASA scientist Noah Trahern.
TRANSMITTER is the first book that finds Noah in a life or death struggle to save himself, humanity, and Earth from a violent and mysterious alien threat.
SURVIVAL is the second book that tells the story of a group of humans living on an Earth-like planet in the outer reaches of the universe.
Led by a former special-ops soldier, they search for lost knowledge to fight back against an enemy that is determined to destroy them.
Can they stay alive long enough to overcome impossible odds?
If you enjoy captivating suspense, imaginative storytelling, strong yet vulnerable characters, and a dose of humor, then The BIOTIC Series is for you.
I am social.